There are so many tutors and tuition centres out there…why choose us?
We give you

6 Good Reasons

for you to consider us:
---

1) We are experienced, passionate and committed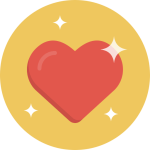 Having many years of teaching experiences both in school and learning centres, we are well-versed with the MOE syllabus and exam strategies.
We are able to tackle weaknesses effectively to help your children improve and excel in the shortest time.
Apart from encouraging them to ask questions freely, we will always go the extra miles to meet the needs of our individual students. We believe in teaching both the curriculum as well as imparting the joy of learning.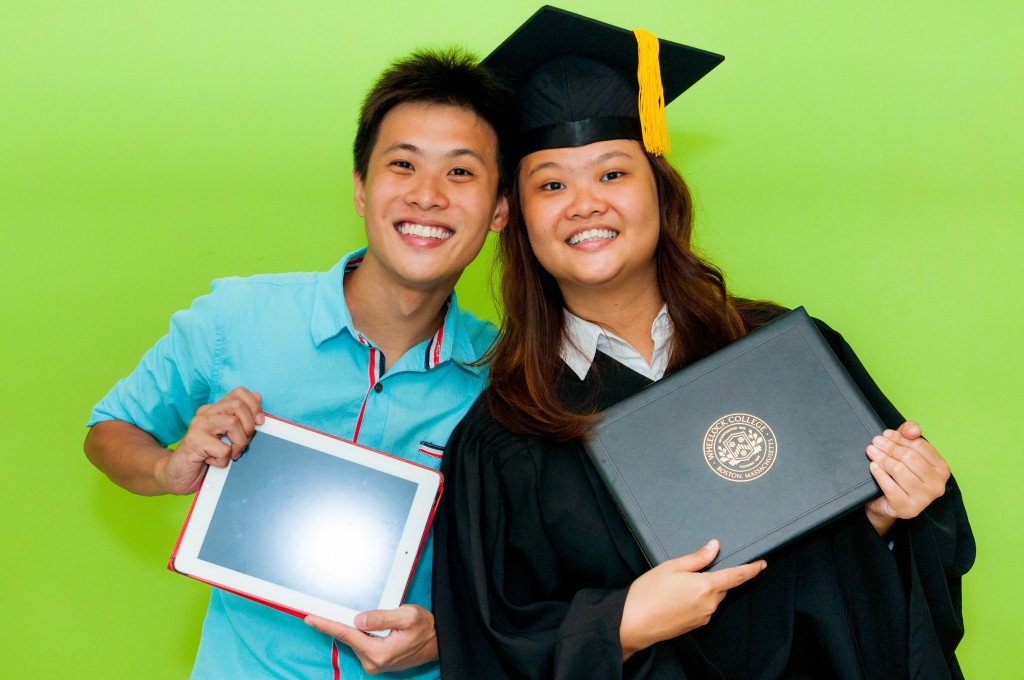 We take pride in teaching and give only our utmost best to our students. Learning with us is greatly optimized as we strongly believe in giving our best.
Likewise we also expected our students to give their best.
Since we started out in teaching, we have seen countless of lives changed in term of academic and attitude towards learning. Do check out our testimony section!
---
2) Strong Communication with parents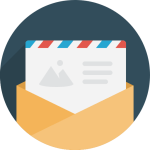 Treasuring every work experience with you and your family, we see the importance of working and communicating closely with all our parents.
You are encouraged to contact us freely whenever your children encountered any difficulties. We take every opportunity seriously to partner with you for your children's success.
Regular SMS and detailed quarterly report will also be sent to you to assist you in tracking your children's progress and to reinforce ways to help.  
We believe that communication is the main pillar in establishing a trusting relationship with both our parents and students.
By updating all of our parents consistently,  you can be assured of the progress of your child and hence identify their strengths & weaknesses earlier.
Some of our communication methods include:
    √ Regular SMS/Whatsapp update
    √ Phone call discussion
    √ Email (Practice Papers Transfer)
    √ Face to face meet-up with parents
    √ Detailed quarterly report
    √ Personalized student's progress file
    √  Facebook, blogpost & our website

With responsible and frequent communication, we can:

    √ Eliminate last minute cancellation of lessons
    √ Arrange makeup for missed lessons
    √ Identify weaknesses & gaps for improvement early
    √ Develope & nurture strengths of student effectively
    √ Share learning resources with ease
    √ Understand parent's expectation
    √ Customize learning to student's learning needs & goals
    √ Notify parents in advance on changes, fees & updates
---

3) Strategically selected learning materials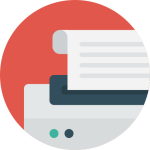 Practicing doesn't make perfect all the time, but practicing correctly will make perfect! We believe not just in working hard but also in learning smart, therefore all our materials are carefully selected and strategically proven to ensure every practice counts. These materials will build your children's ability to apply every concept effectively and accurately.
We believe that every child learns differently. Some of them are faster while others are not as fast. Some are visually engaged yet others are audio inclined.
Based on the individual needs and academics progression of your child, we will tailor the most effective and appropriate materials to scaffold them in their learning.
With the right materials selected, your child will find joy in completing their work.
Our practice papers consisted of the concepts taught during lesson so that our students can hammer deeply into what they have learnt.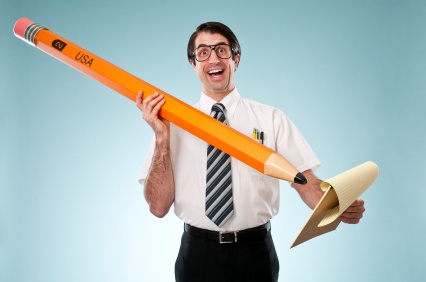 Some of our selected learning materials include:
    √ Visual aids for illustration
    √ Question case-studies
    √ Learning guides by famous authors (Andrew Er, Onsponge, Marshall Cavendish)
    √ Highly effective self-made revision notes
    √ Exam-orientated mind-maps
    √ Past years practice papers
    √ Life application experimental worksheets
---

4) Proven track record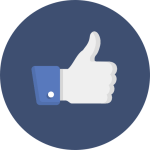 Having umpteen successes from many of our students, we have a proven track record of aiding them to achieve leaps of improvement both in their academics and their attitude in learning.
Many of our students are indeed grateful. Yet the truth is, we are definitely more grateful to have the privilege to impact their lives and to make such a difference.
Feel free to check out our testimonies from both our students and their parents.
Here are some of the gratitudes from parents and students:
"Damien enjoyed his lessons with Ms Swee Chen very much. He has never ever told me that he likes any teacher before. Thank you so much!"   Mrs Ong (Damien's Mother)

"Mr KK changed my mindset about Science. Initially, I hated Science & find it difficult to enjoy. Now, with your motivation, I find it easy and interesting to learn Science and had made huge improvement in my grades!"  Jerald (Pri 6 2015)

"Gabriel is making huge progress in his writing and he is enjoying every of your lessons which he rarely does for other tuition lessons. Thank you Ms Swee Chen for your great effort!"  Gabriel's Mother (2013) 

"I have always scored C and below for my Science, but with Mr KK's help, I have now achieved a B and striving towards an A now! Now I know how to handle tricky questions." Iffah(Pri 6 2015)

"Dayana failed her science & barely passed her math…but her PSLE results just shot right up! All thanks to you, Ms Swee Chen! Kudos to you and keep up the great work!"   Dayana's Mother (2015)

"Ms Swee Chen is an awesome teacher who makes her lesson fun & made my grades improve. Practice really makes prefect. I will recommend her to all my friends!"   Caitlin (2015)
---
5) Conducive learning environment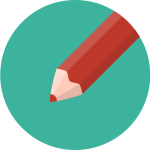 To optimize learning, your children must be comfortable. Thus, we have designed our classroom in a manner such that it will provide our students the best atmosphere to intrigue their learning.
Without a preferred environment to learn, students will not be able to absorb even the simplest concepts.
Also to engage this technology savvy generation, we have made use of the latest ICT (Information & Communications Technology) equipment to conduct our lessons. With the projection and visualizer installed, we bring learning up to another level with thorough explanation and live-time illustration to visually engage your children and significantly aid them in their understanding of concepts.
 
Our Classroom is:
    √ Newly renovated with individual desks & chairs
    √ Fully air-conditioned
    √ Spacious & comfortable
    √ Noise & distraction free
    √ Installed with projection & live-time visualizer
    √ Supported with whiteboard, noticeboard & flip-chart
    √ Limited to a maximum of only 6 students
---
6) Location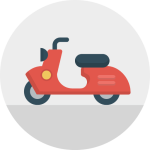 We are conveniently located at Seng Kang Blk 322B Anchorvale Drive. Our place is just 5 mins stroll from Seng Kang MRT Station (Compasspoint), standing besides Nan Chiau Primary School. We invite you to come and visit us. We will be more than glad to show you around. Do contact us for more information!
Bus Number: 43, 83, 85, 109, 156, 159, 161, 102, 50, 372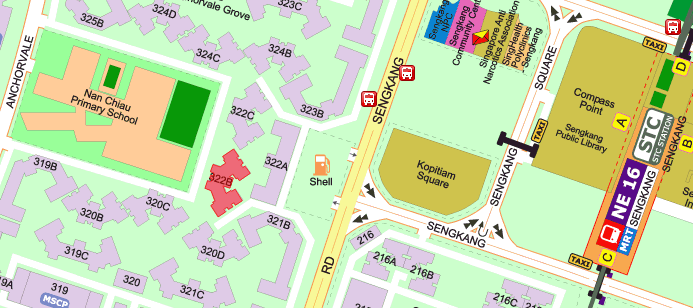 Give us a chance to make a difference in your child's life today!